About AIP (American Independent Power)
AIP is Full Service Energy Provider and Management Resource Co. that possess the broadest cost reduction and energy management solutions available under one proprietary umbrella, with the ability to penetrate multiple industries and market segments both Domestically and Internationally. This Clean Technology rides the growing renewable energy market wave for those seeking to lower their energy costs with a viable smaller footprint, lower capital cost solution. AIP is the only truly green solution on the market today providing consistent reliable power at predictable cost today and well into the future.
AIP as a private electric Independent Power Provider (IPP) uses the MAG Drive developed by New Creation Consulting to provide a truly non-conventional green alternative to mainstream power provisioning.
AIP is targeting medium to large scale commercial and industrial applications for "on site" Distributed Generation that allows the end user or host to pay substantially less for their power using an ESA while bearing no responsibility for the onsite power plant placed on the premises.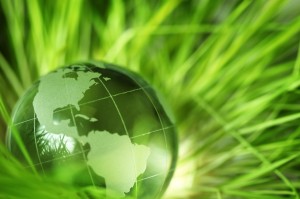 AIP's provides its Innovative On-Site "Distributed Generation" through its Energy Service Agreement (ESA) that is a truly affordable Green way to put you in control of your Power Needs and Costs. The cost of the On-site Power provided through AIP's ESA does not change due to fluctuating cost of fuels, taxes, maintenance and capital cost increases, the Sun, Wind, limitations of the Grid or ever changing regulations.