The proprietary Ultra-Efficient LED grow lighting design provides the primary light spectrum either manually or automatically for maximum growth to each individual "Carousel".

This allows the grower greater flexibility on multi-crop growth in a single container.

The different light frequencies, as shown, can be used individually to promote plant growth at different stages of the cycle or collectively (multi-color). Blue and Red are primary contributors to the plant growth, and each stimulates a specific function in the plant each week of growth.


---
The Grow Container
Solar Powered Containerized Hydroponic Farming System
Produces nutrient rich ready to harvest vegetables faster and more efficiently than the current methods.

The containers are designed with a "Free Standing" tray system that remain in motion in an elliptical path like the Earth going around the sun.

This provides precise light exposure that encompasses the entire plant using propriety low power LEDs to maximize growth.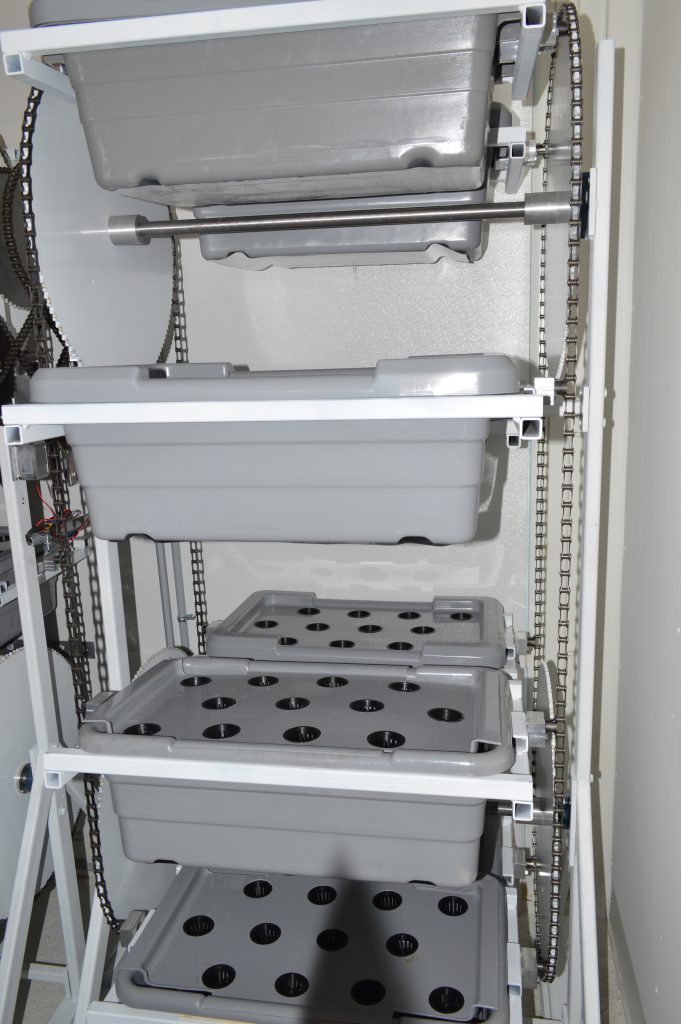 ---
Standalone Solar Powered Grow Container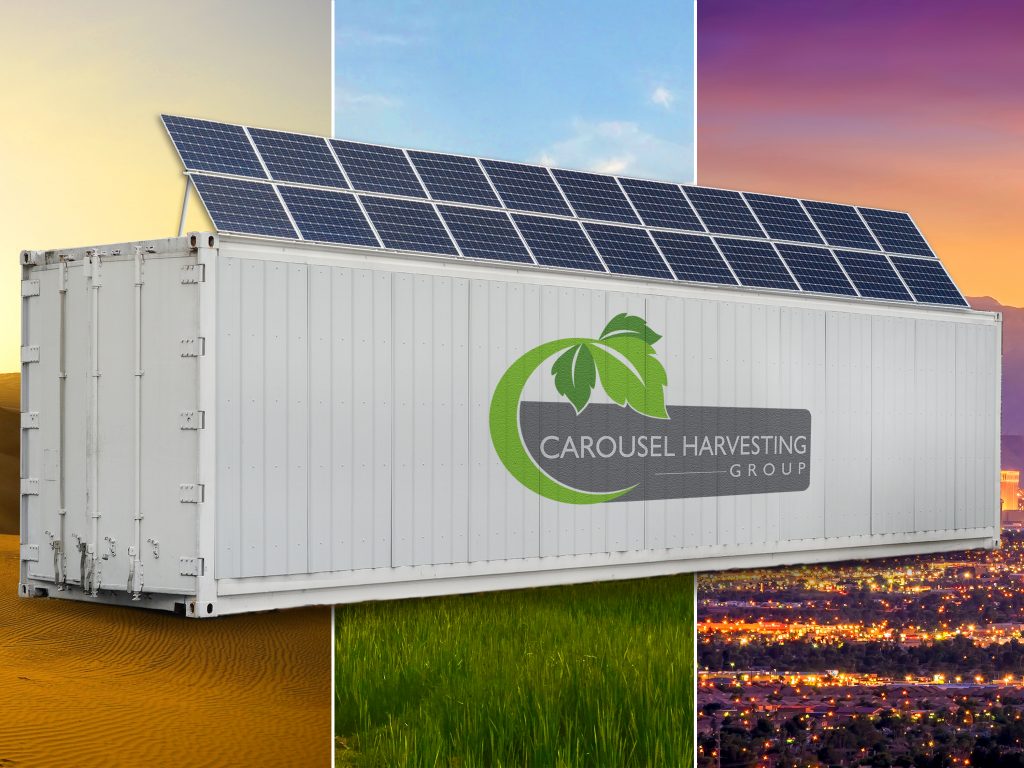 Can be placed anywhere, No need for fossil fuel or utility power.

The 12VDC ultra-efficient low-power design allows for the mounted solar panels & batteries to be scaled to meet the power needs of the region without the need for external power sources.

Battery storage & panel configuration based on 5 hours of full sun allows for 3 days of heavy rain or 5 overcast days.

Solar panels are shipped in the container with racking, using industry-standard mounting practices during setup.
---
The Containers Accelerated Growth Process can Produce Food for Thousands
Popular Leafy Greens for Containerized Farming
Growing Bibb Lettuce
4 week harvest cycle
40' Grow Container
20 Carousels (8 trays each)
12 heads per tray
96 heads per carousel
1,920 heads per cycle

40' Container Carousel yield in annual pounds of Bibb Lettuce:
35,000 heads – 17,500 lbs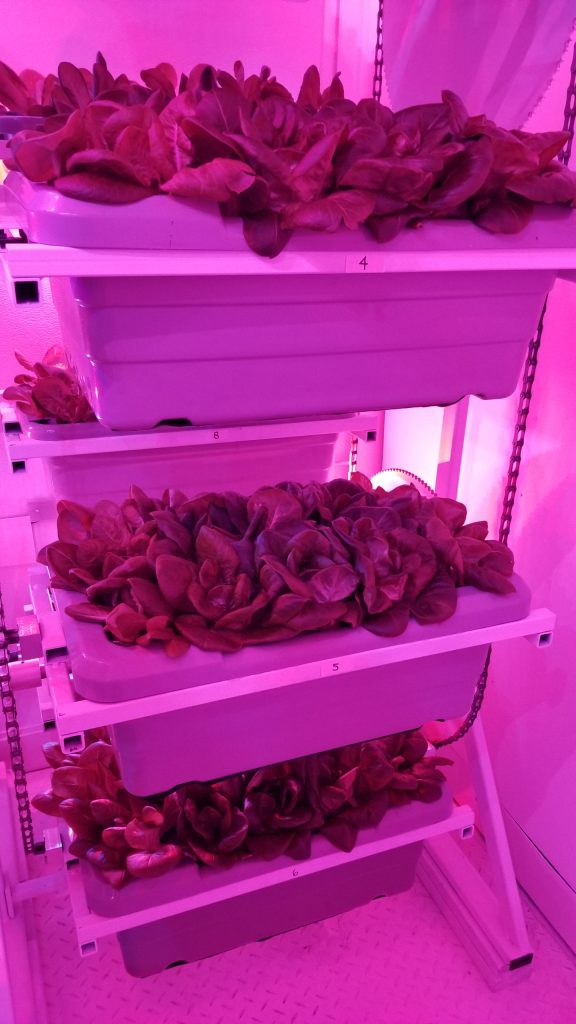 ---
Growing Romain Lettuce
6 -7-week harvest (Cycle)
40' Grow Container
20 Carousels (8 trays each)
15 heads per tray
120 heads per carousel
2,400 heads per cycle

40' Container Carousel yield in annual pounds of Romain Lettuce:
28,800 heads – 19,200 lbs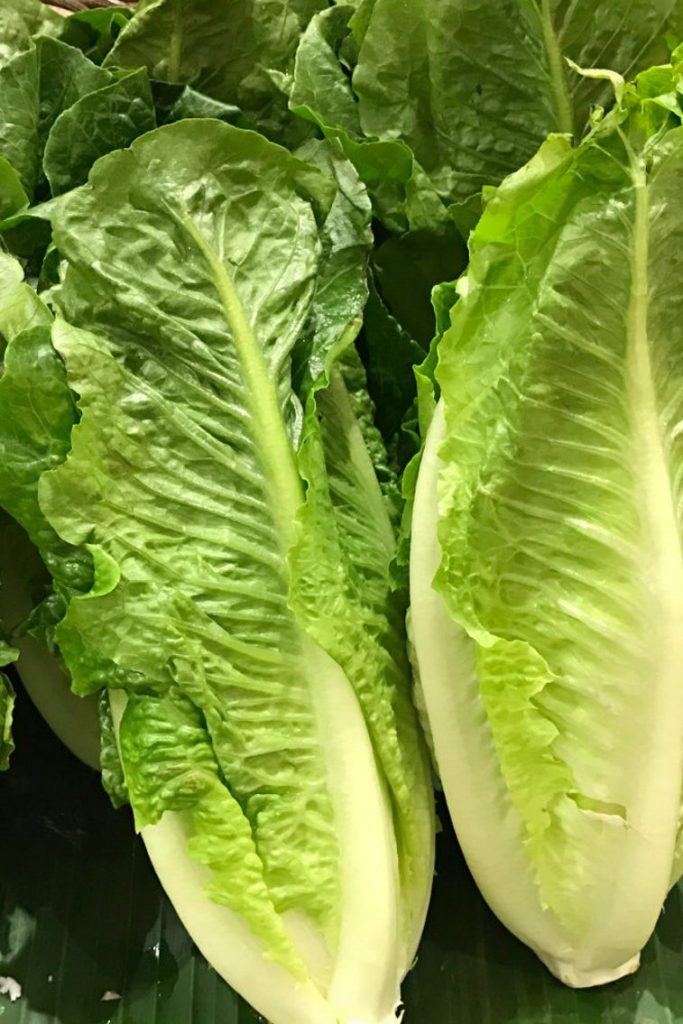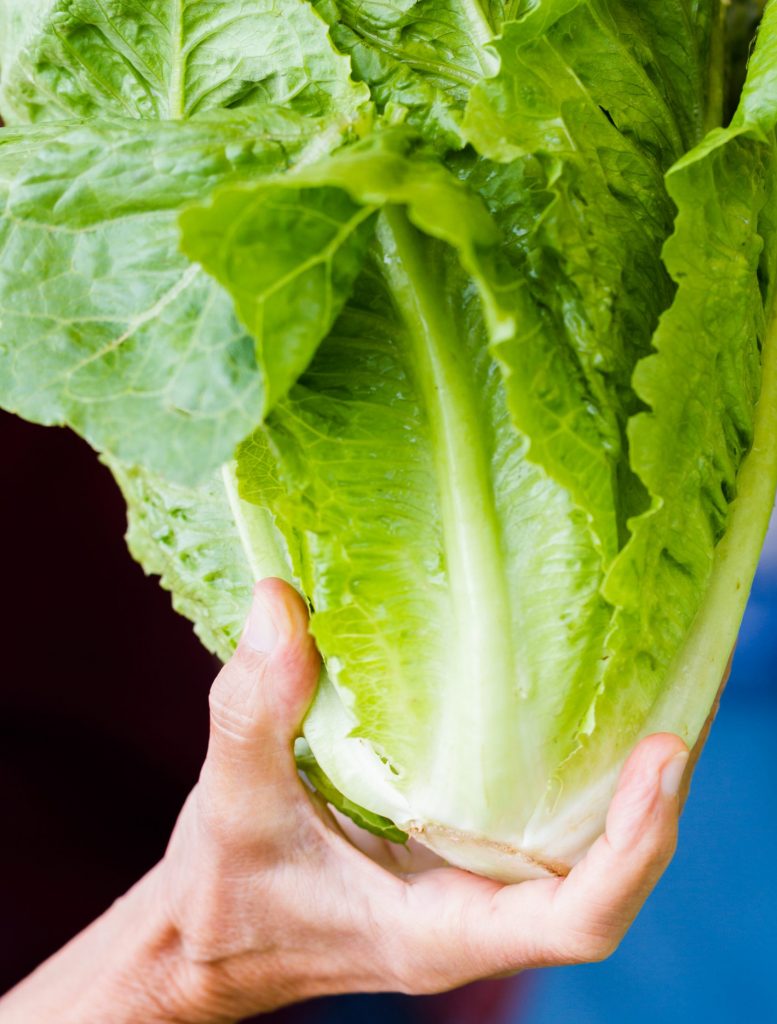 ---
Nutrition for Thousands in a Fraction of the Time
As a result of the innovative design the containers can be used anywhere regardless of access to generators or the utility grid.

This self-sufficient design can provide nutrient rich vegetables all year round.

Using the US 2019 statistics of 12.3 lbs. of leaf/Romaine consumed per capita per year one container could produce ~ 19,200 lbs of leafy Romaine to serve as many as 1,560 people annually.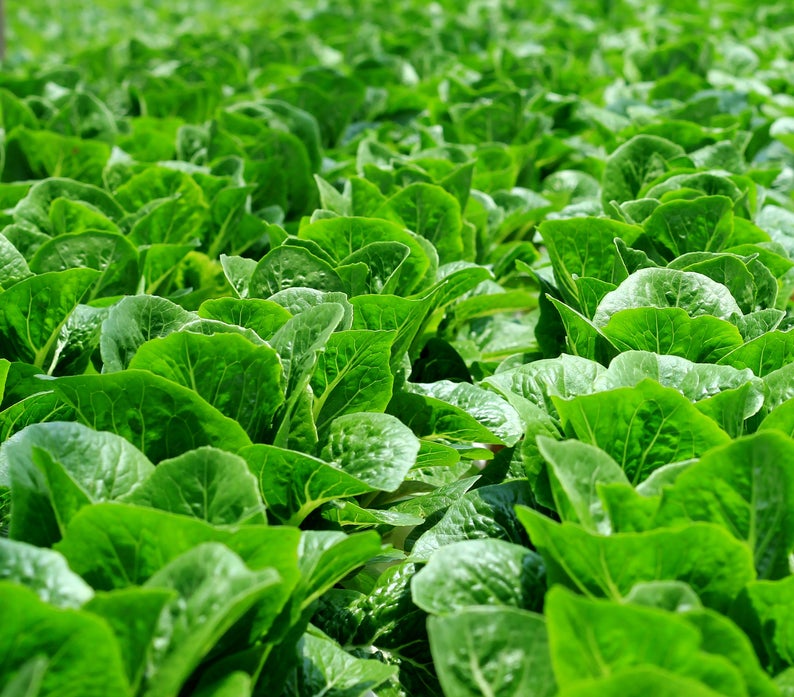 ---
Our Advantages
Higher Overall Yields due to faster growing cycles per crop
More efficient utilization of the Container footprint due to Carousel design.
Fully self-contained with 12VDC power system (Solar powered; battery storage sufficient to operate system daily)
Fully automated Grow tubs refill automatically, Carousels cycle on/off programmable timer
Climate controlled with Mini Split
No AC power requirements (fully suited for the remotest locations)
Can be used in any climate (Climate controlled for year-round growing)
Minimal attention and maintenance required during grow cycle
No complex training needed to manage seedlings, grow cycles, harvesting and to operate the container
Easily Accessible for Seeding, Growing and Harvesting.